Why is Ripple (XRP) not available on Coinbase?
Ripple (XRP), ranked as the sixth largest cryptocurrency according to CoinMarketCap, has often been in the limelight with its ongoing dispute with the Securities and Exchange Commission (SEC).
XRP was created in 2012 by Jed McCaleb and David Schwartz as the native currency for the XRP Ledger.
The feud between Ripple and the SEC began in December 2020, when the SEC stunned everyone in the crypto sector by suing Ripple. The allegation was that Ripple sold unlicensed securities as XRP.
Usually, in the case of an SEC lawsuit, things get settled out of court due to the huge expenses incurred for the court battle. However, in the case of Ripple, the situation is different as the company has enough money to put on the table for a clear fight. More than 2 years down the line, the fight is still on.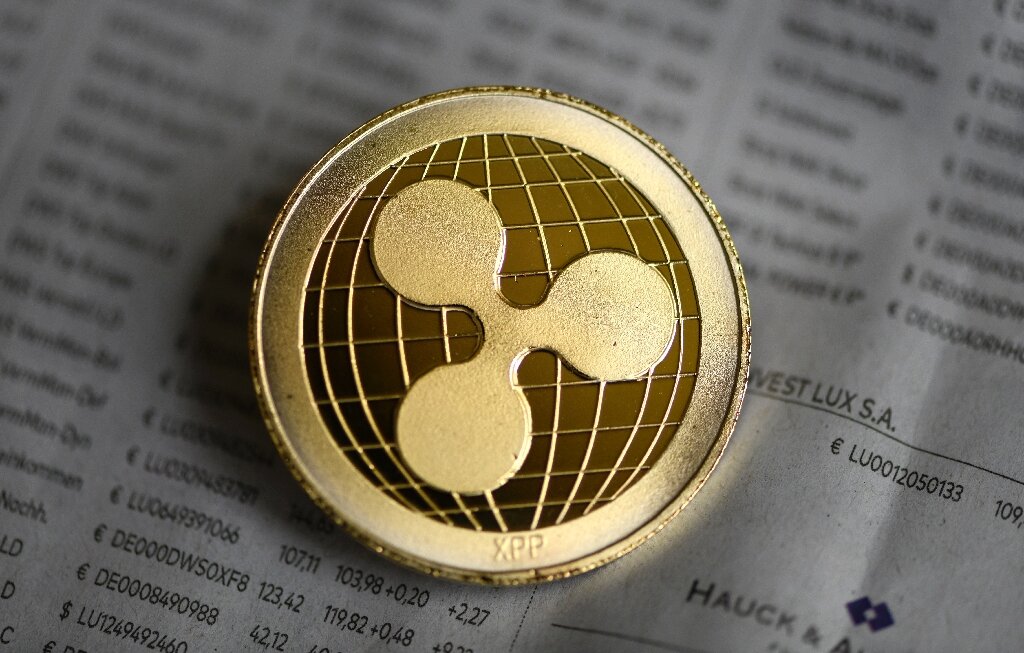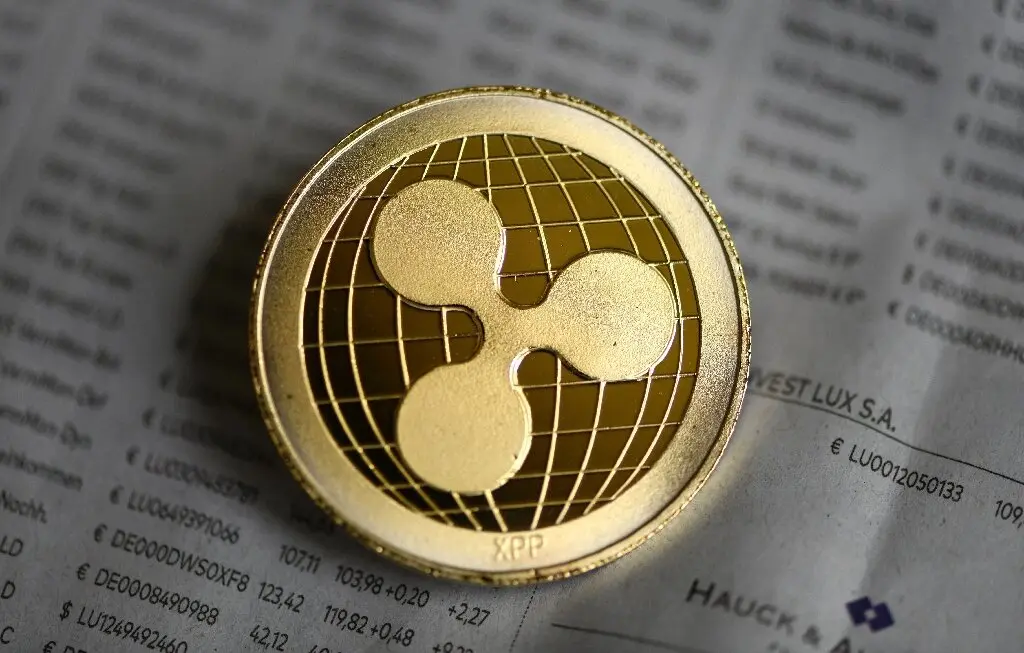 So why is XRP not available on Coinbase?
Prolonged feuds with Ripple and regulatory issues prompted Coinbase to delist XRP. The SEC lawsuit states that Ripple offered its customers $1.3 billion in unregistered security offerings. This protracted battle has caused many exchanges to remove XRP and its trading. This decision was also taken by Coinbase, which removed the coin.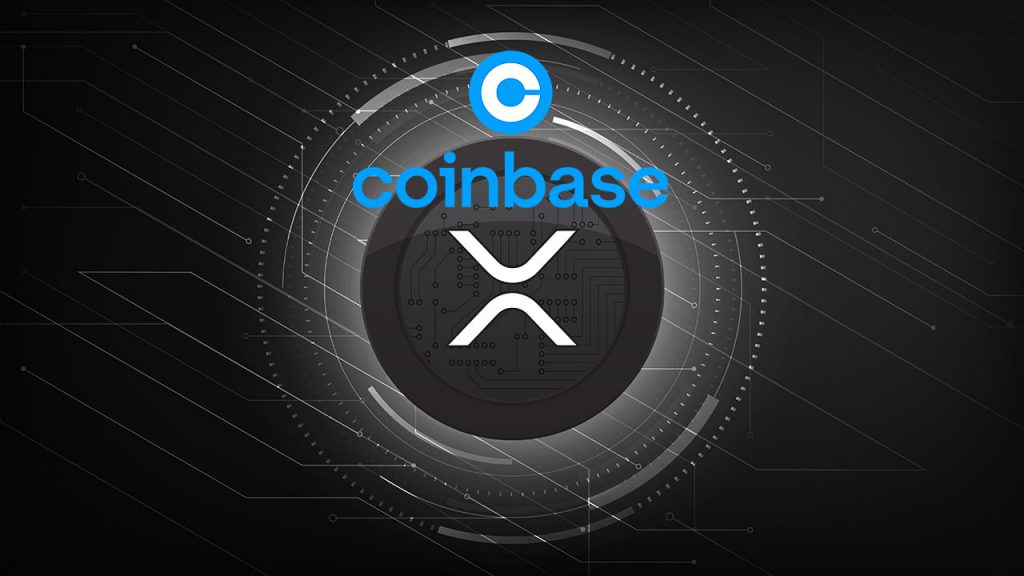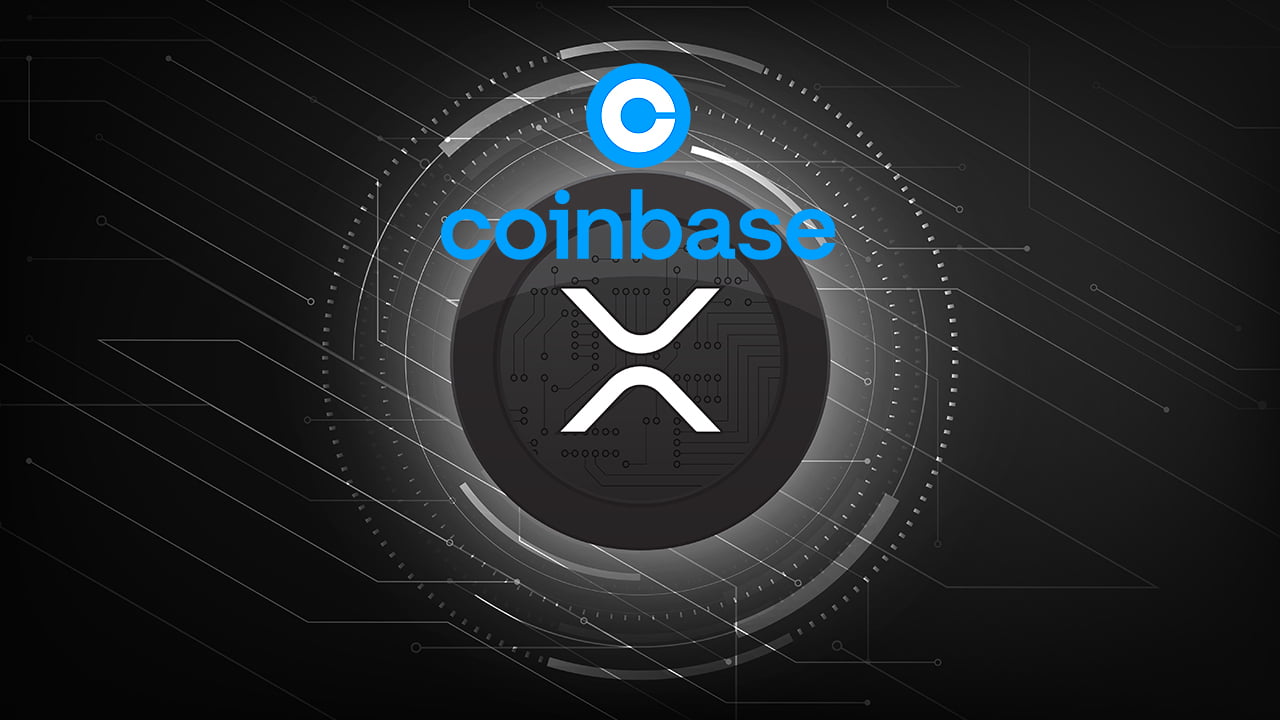 At the moment it is not clear whether Coinbase will reissue XRP. As the battle between the SEC and Ripple continues, with neither of them having an edge so far, it is unclear at the moment how long the fight will last and when the trial will conclude.
By the time the lawsuit is pulled, the chances of Coinbase listing XRP are slim. Ripple, on the other hand, is fast moving forward with multiple collaborations and diving into NFTs.
But if you are someone who wants to trade, buy or sell XRP, you can do so on many other exchanges including Binance, Kraken, Huobi, KuCoin, etc. You can view the full fleet of exchanges listed here.